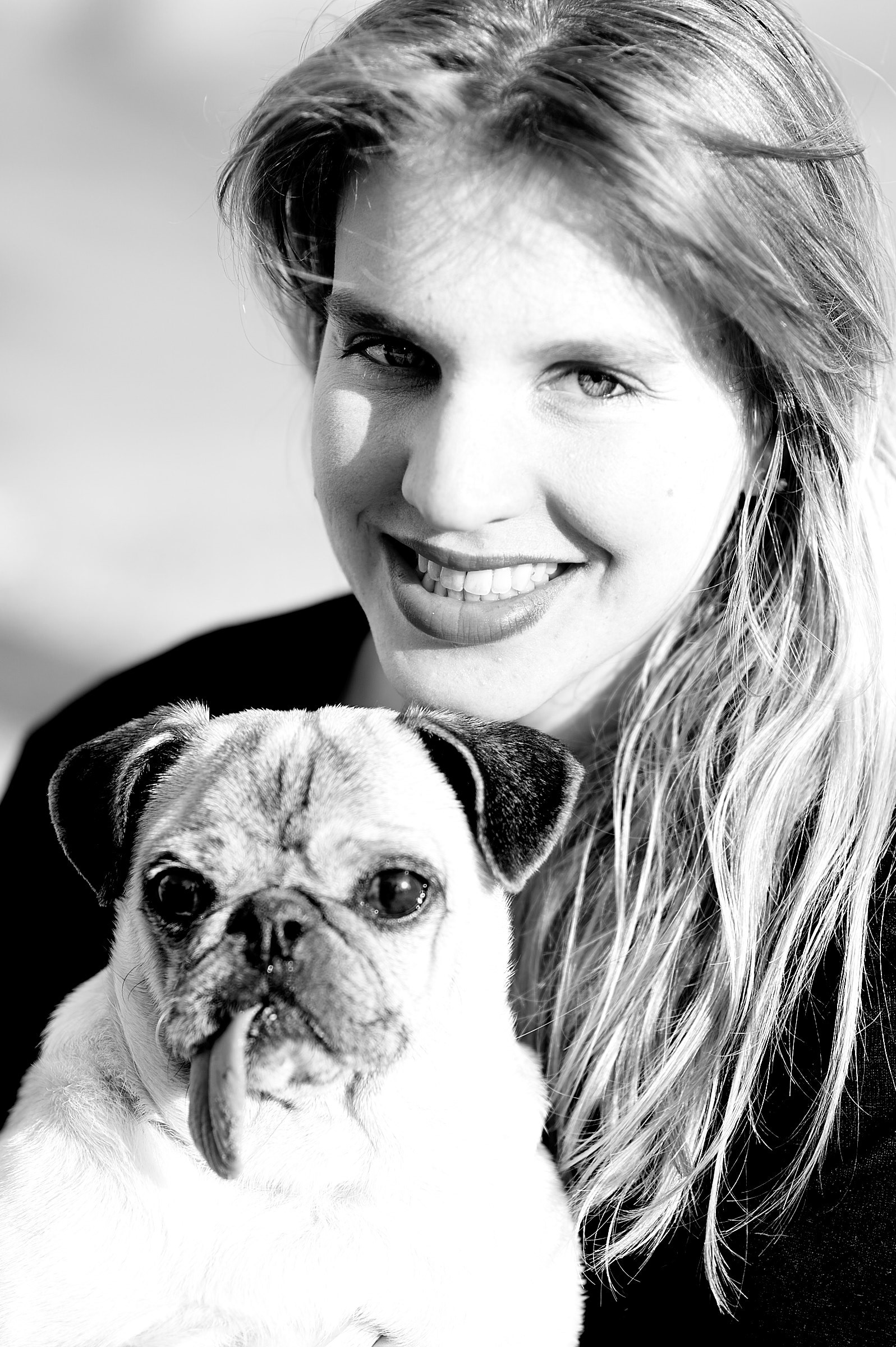 Lives and works in: Zurich and Lucerne
Since finishing the apprenticeship as Fotografin EFZ in 2014, i work as an independent photographer.

 Anja Wurm has been a freelance photographer in the field of press and advertising photography since 2018 and commutes between her two studio spaces in Zurich and Horw, Lucerne.
Growing up in a small community in the canton of Zurich, Anja Wurm currently lives with her pug lady in the canton of Lucerne.
As photography has a lot to do with storytelling, i love to put a message in every picture i take. i love to create a distinctive and valid concept that fits uniquely and specifically to you as a customer.

My main work is corporate, portrait and editorial photography. 
The images reflect the passion and commitment of high quality work and i love to take authentic portraits in fashion as well as in corporate photography.

Since 2016 Anja Wurm is also a member of the Board of the vfg

(vereinigung fotografischer gestalterInnen)

.